rubinann15004 — Announcement
Rubin Digest 16 October 2015
16 October 2015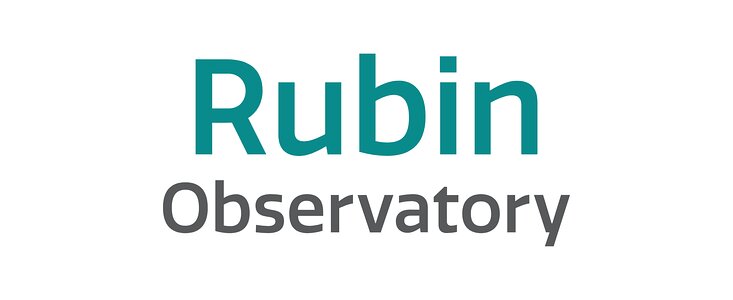 Project News
An executive summary of the LSST Monthly Technical Progress Report for August has been submitted to the NSF and posted on our public website: http://lsst.org/news/monthly-progress-updates
Telescope and Site team members held a Final Design Review for the Hexapod and Rotator at Moog CSA in Mountain View, CA, earlier this week. The emphasis was on the software, control system, mechanical design and schedule; project response to the vendor is in progress.
Key Project Personnel have been asked to extend their travel to the February Joint Technical Meeting to accommodate a half-day retreat for a discussion of Workplace Culture and the implementation of trusted reporting systems including trained ombudspersons.
Steve Kahn, Victor Krabbendam, and Beth Willman circulated an LSST Project statement on sexual harassment.
Upcoming Meetings with LSST Involvement:
November 12, 2015: LSST Workshop, noon @ 47th DPS Meeting, National Harbor, MD
November 19-20, 2015: LSST Observing Strategy Retreat, Tucson, AZ
December 3-4, 2015: NSF Status Review
January 7, 2016: LSST Town Hall, 6:30pm @AAS 227, Kissimmee, FL            
February 22-24, 2016: LSST Joint Technical Meeting, Santa Cruz, CA
March 8-10, 2016: 2nd Annual US-Chile Education Summit, Chile
April 11-13, 2016: LSSTC Board Meeting in Washington, DC.
May 24-26, 2016: XLDB 2016 Conference and Workshop, SLAC
June 28-July 1, 2016: SPIE Astronomical Telescopes & Instrumentation, Edinburgh, Scotland
August 15-19, 2016: LSST 2016 Project & Science Workshop