rubinann15003 — Announcement
Rubin Digest 9 October 2015
9 October 2015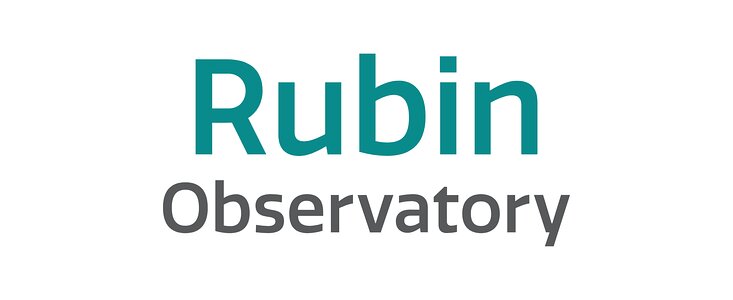 Project News
AURA/LSST is actively soliciting applications for two new positions [1] a postdoctoral research assistant to work with Beth Willman on pre-cursor LSST science investigations: http://ls.st/hgt  and [2] a Training Coordinator.  In addition, recruitment for the EPO Manager has been extended another month.   LSST positions at all sites can be found at www.lsst.org/hiring.
The Data Management team held a successful Boot Camp earlier this week for team members distributed across three locations:  Tucson, Princeton, and University of Washington.  Agenda and presentations can be found on community.lsst.org; video will follow.
The Telescope & Site team is attending a formal design review for the secondary mirror taking place at Harris (formerly Exelis) in Rochester, NY this week.  The purpose of this review is to assess the final design and readiness of the M2 mirror cell assembly, its technical scope, schedule, management, risk and environment, safety, and health (ESH) concerns. 
The Camera team completed a success Test-Stand Readiness Review at BNL last week, providing assurance the test stands and procedures used for acceptance and performance verification of the CCDs are ready for use on production hardware, and consistent with safety and quality assurance processes.
LSST simulation data are now available through public website.  Those interested will find CatSim, OpSim, PhoSim, ImSim, GalSim, MAF, and AlertSim datasets and documentation starting at http://lsst.org/scientists/simulations
Upcoming meetings with LSST Involvement:
October 9-10, 2015: LSSTC Board Meeting, Tucson, AZ
November 12, 2015: LSST Workshop, noon @ 47th DPS Meeting, National Harbor, MD
November 19-20, 2015:LSST Observing Strategy Retreat, Tucson, AZ
December 3-4, 2015: NSF Status Review
January 7, 2016: LSST Town Hall, 6:30pm @AAS 227, Kissimmee, FL            
February 22-24, 2016: LSST Joint Technical Meeting, Santa Cruz, CA
March 8-10, 2016: 2nd Annual US-Chile Education Summit, Chile
May 24-26, 2016: XLDB 2016 Conference and Workshop, SLAC
June 28-July 1, 2016: SPIE Astronomical Telescopes & Instrumentation, Edinburgh, Scotland
August 15-19, 2016: LSST 2016 Project & Science Workshop
LSST in the News: