rubinann15001 — Announcement
Rubin Digest 25 September 2015
25 September 2015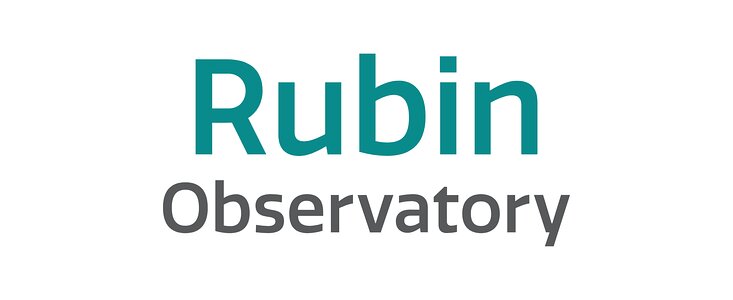 Update: Earthquake In Chile
Damage to LSST was minimal from last week's earthquake, including no injuries to LSST personnel, as described in our 9/18/15 Facebook posting: https://www.facebook.com/myLSST.  LSST Site Manager Eduardo Serrano has since informed us that the concrete plant has been leveled and the road to the summit is now open; the 70-ton crane is on site.  Besalco's surveyors are doing a General Survey of all reference points used for construction post-earthquake, work that will take a few more days to complete.
Project Office News
Beth Willman visited LSST Corporation Member Institution Texas A&M this week to talk about LSST and near-field cosmology.
The Project Office has taken steps to ensure that LSST can operate normally for a period of time in the event of an October 1 government shutdown and possible continuing resolution. 
Managers participated in a two-day training session to determine if LSST is required to obtain export control licenses or exemptions for our data, parts, and components; a compliance plan suitable for LSST's situation is being developed.
Steve Kahn, Zeljko Ivezic, and Mario Juric made a visit to NASA Headquarters in Washington to discuss LSST's capabilities for near earth object (NEO) detection and orbit characterization; see today's blog posting for more information.
Results of the Intra-Project Communications Survey, Workplace Culture Notecards, and LSST2015 Exit Survey have been shared with LSST team members and posted on the meeting website.
Project Subsystem News
Camera: The recent wavefront sensor review went well as did the Ball Aerospace Final Design Review for the L1-L2 Lens Assembly.
Data Management: A series of "Boot Camps" are starting up for new DM hires; dates are October 5 - 7 and the venues are Princeton, University of Washington, and LSST Tucson.  All sessions will be recorded for broader distribution at a later time.
Telescope & Site: Several members of the T&S team will be in Madrid, Spain next week for a Preliminary Design Review with the Telescope Mount Assembly vendor GHESA Ingeniería y Tecnología.
Systems Engineering: Four requests were approved at this week's Change Control Board meeting including placement of the Operations Simulation Requirements under formal change control.
Education & Public Outreach: The EPO Manager position has been rescoped to emphasize the technical nature of the position and is now posted on lsst.org/hiring.org. 
LSST Corporation News
The LSST Corporation will have its annual face-to-face meetings of the Executive Board and the Board of Directors in Tucson at the Westward Look on October 8-9, 2015. 
The LSST Corporation is supporting an Enabling Science workshop entitled Astro Hack Week 2015 to be held at New York University September 28-October 2.  This week-long event is focused on astrostatistics and data-intensive astronomy. 
Science Collaboration News
The chairs of the LSST Science Collaborations met during the LSST2015 meeting in Bremerton in mid-August, to discuss the activities of each science collaboration, roadmap plans, and scientific challenges ahead.  We are working to give each science collaboration a web presence; many of them already have websites in place. 
The LSST Corporation is supporting a variety of meetings and workshops of the science collaborations, under its Enabling Science initiative.
Science Advisory Committee News
The LSST Science Advisory Committee meets monthly, and posts the minutes of its meetings to its website.  Its members cover the full gamut of LSST science themes, from the solar system to dark energy, and has the responsibility to communicate the interests and concerns of the science community to the LSST Project Office.   
Recent topics of discussion include mechanisms for making decisions on the LSST cadence, best practices in communication between the LSST Project and the scientific community, and understanding the detailed nature of Level 1 and Level 2 data releases.
Save The Date
November 8-13, 2015: 47th DPS Meeting
January 4-8, 2016: AAS 227, Kissammee, FL                
February 22 – 24, 2016: LSST Joint Technical Meeting, Santa Cruz, CA
Week of August 15, 2016: LSST2016, Tucson, AZ