geminiann13007 — Announcement
Now Quarterly, April Issue of GeminiFocus Available
9 April 2013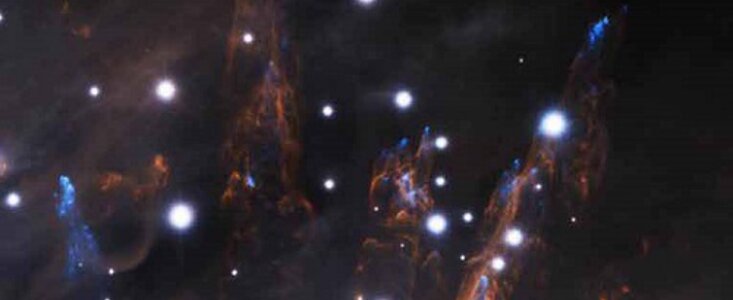 The Gemini Observatory newsletter, GeminiFocus, is now quarterly and available as both a downloadable PDF and in an on-line e-reader format compatible with desktop browsers, tablets, e-readers, and smart phones.
Read this issue by visiting: GeminiFocus
Each quarterly issue will bring you the latest news about Gemini, its scientific highlights, operations, instrumentation development, and education & outreach. Regular GeminiFocus readers will appreciate the new format's ability to provide more timely information for users while saving resources for Gemini and our planet. In addition, each year, the January issue will provide a year-in-review and be available in a very limited print-run for distribution to libraries and funding agencies.
If you would like to be notified of future issues (or receive the annual hard-copy year-in-review issue), please contact us.