geminiann04013 — Announcement
The Gemini Science Archive: the Data are Yours!
21 September 2004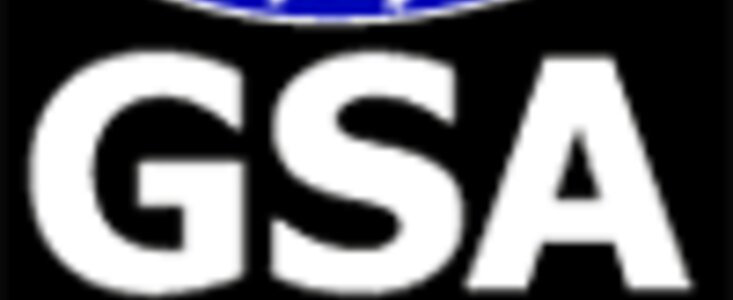 After more than five years of planning and development, the Gemini Science Archive Version 1 (GSA V.1.0) was released on September 20, 2004.
The concept of an astronomical science archive, where data from a telescope is stored safely for posterity, is not new. What makes the GSA unique is that it allows quick, easy and complete access to all aspects of the science data. This was the vision of the Gemini archive first proposed in the late-1990's by Fred Gillett and others. This updated version replaces a prototype that had been available since November 2003 and includes many new and improved features. Access to Gemini data through the GSA is unrestricted once users obtain a user account that can be obtained by completing a simple registration form.
The GSA can be accessed via the CADC homepage at URL http://cadcwww.hia.nrc.ca or directly at http://cadcwww.hia.nrc.ca/gemini
The first thing a user will notice is the improved and consistent styling of the GSA web interface. The blue menu bar allows access to the many features of the GSA. As an example, running the cursor over the "GSA Queries" section brings up a drop-down menu containing several different query forms. Extensive online help is available as are links to other useful aspects of CADC and Gemini Operations. In addition, the partner country flags are links to their respective Gemini homepages.
The GSA is an important step forward from the prototype and other ground-based archives in several areas. These include:
And the development doesn't stop here! We are currently discussing advanced capabilities for the GSA that will incorporate many features required for both PI data distribution and a fully Virtual Observatory-enabled archive including the ingestion, previewing, and distribution of on-line data processing (OLDP) data products, and storage and retrieval of Observing Tool science programs (defining how exactly the dataset was acquired) and observing logs containing observer comments on the acquisition process.
Stay tuned!