ann14001 — Announcement
COSMOS Arrives at CTIO
1 April 2014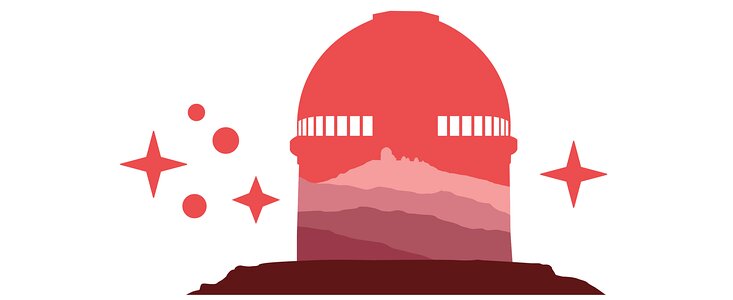 The Cerro Tololo Ohio State Multi Object Spectrograph (COSMOS) arrived at CTIO on 2014-03-14. COSMOS was re-assembled in the Blanco Coude room by a team led by J. Elias (NOAO-N), S. Points (NOAO-S) and Mark Derwent (OSU). The COSMOS team re-installed the collimator and camera optics, slit masks, dispersers, and blocking filters. They found that the delivered image quality of COSMOS, using a pinhole mask, is the same as that which was measured in the Tucson lab prior to shipment. The photo above shows COSMOS fully assembled in the Blanco telescope coude lab.
Considerable credit is due to the CTIO TelOps, ETS, and CISS staff for their support and help. More information about COSMOS can be found at http://www.noao.edu/nstc/kosmos
We look forward to a successful first run on the Blanco telescope in April.