Australia to Share in "Heavenly Twins"
18 February 1998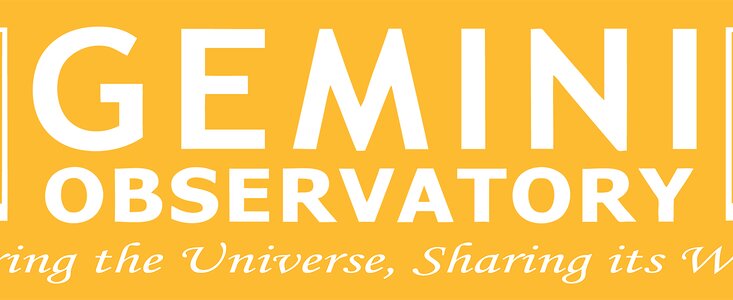 The Australian Academy of Science today welcomed the announcement by the Minister for Education, Dr. David Kemp, that Australia is to join the International Gemini Project now building two astronomical telescopes for optical and infrared wavelengths in Hawaii and Chile.
The total cost of the project is $US193 million. Australia will contribute a 5% share through the Australian Research Council. The other partners are the U.S.A., U.K., Canada, Chile, Argentina, and Brazil.
President of the Academy, Professor Sir Gustav Nossal said: "Astronomers have shown the scientific community a fine example in their ability to set priorities. The Australian Academy of Science is delighted to see the Government addressing this long standing top priority for Australian astronomy. The Academy is particularly pleased that this initiative stems from its 1995 Discipline Review, 'Australian Astronomy: Beyond 2000.' "
Between them, the Gemini twins will be able to see the whole sky, north and south. The Hawaiian-based one will be completed this year, and the one in Chile in 2000.
"This is exciting news," said Professor Jeremy Mould, Chair of the Academy's National Committee for Astronomy. "We'll be in there, working with Gemini, from day one."
All Australian astronomers will have access to the telescopes, competing for access in the same way as they do on local facilities.
Collecting light with mirrors 8 metres in diameter, the Gemini telescopes will exceed even the Hubble Space Telescope for studying the most faint and distant galaxies. They will be able to look back to within a billion years of the Big Bang to see galaxies forming.
"Combining our major facilities in Australia with access to these new ones, we'll ensure that Australians keep making world-leading discoveries in Astronomy," added Professor Mould.
The Gemini telescopes are optimized for working in the infrared part of the spectrum. This will let them peer into the dusty regions of our Galaxy to see planetary systems like our own Solar System forming.
Chile and Hawaii have the best 'seeing' conditions in the world for telescopes.
For interview:
Sir Gustav Nossal 03 9344 6946 (Dept. Pathology, Uni. of Melbourne)
Professor Jeremy Mould 02 6249 0266 (Director, Mount Stromlo and Siding Spring Observatories)
Academy Secretariat:
Trish Nicholls 02 6247 3966 (Australian Academy of Science Secretariat)
GPO Box 783, Canberra ACT 2601
Tel: 02 6247 5777 Fax: 02 6257 4620 Email: eb@science.org.au
URL: http://www.science.org.au/
Contacts
Sir Gustav Nossal
Dept. Pathology, Uni. of Melbourne
Tel: 03 9344 6946

Professor Jeremy Mould
Director, Mount Stromlo and Siding Spring Observatories
Tel: 02 6249 0266

Trish Nicholls
Australian Academy of Science Secretariat
Tel: 02 6247 3966