NOIRLab's Virtual Colors StudioLab 2021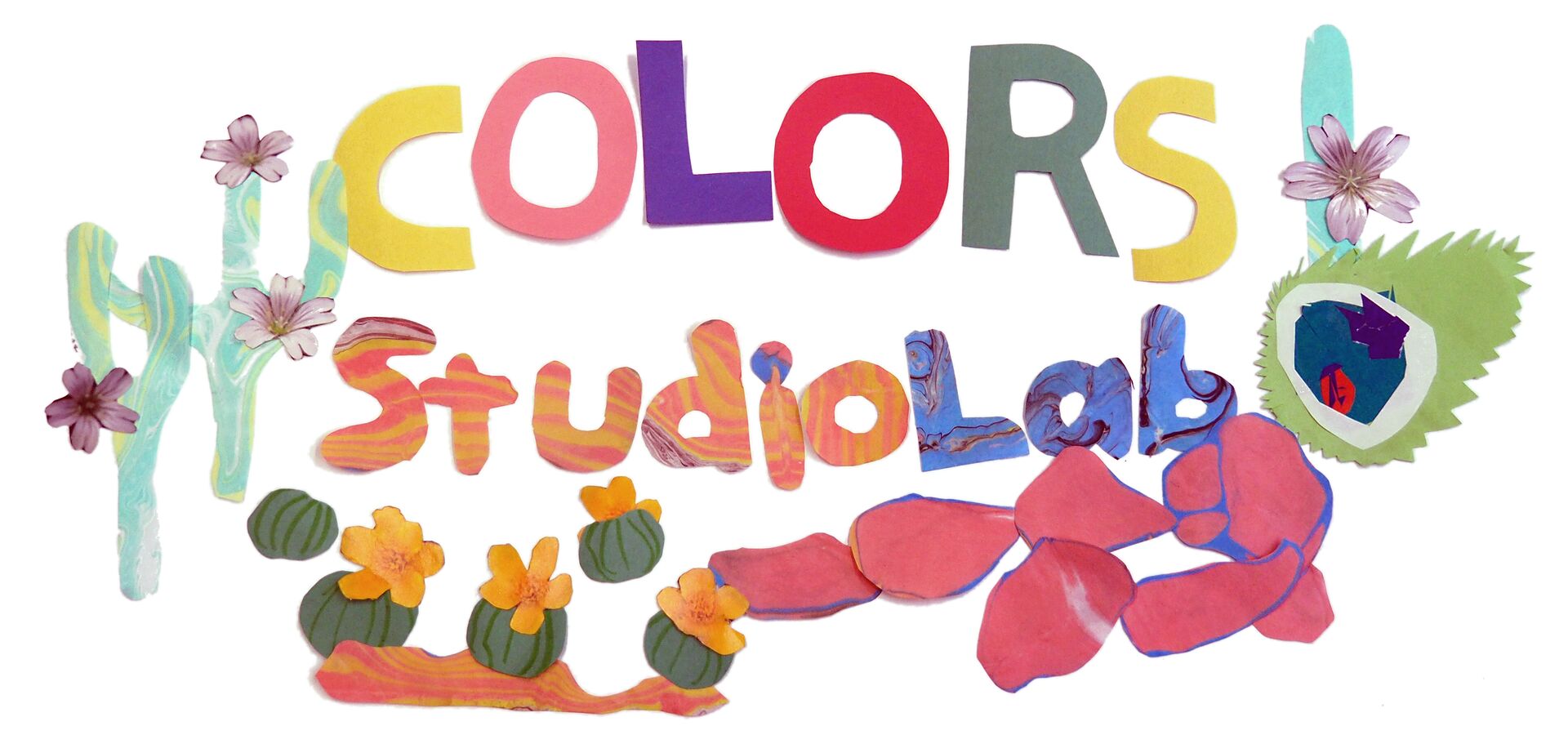 Normally we would all be together this summer on Ioligam, at Kitt Peak National Observatory, to explore the colors of the Universe around us. This year, we have to stay apart to keep healthy, so we have assembled this kit of art and science materials for you to create your own Colors StudioLab at home where you can dive into the wild world of color with the help of family and friends. To help you learn about color, and to introduce some of the ways you can use the kit materials to understand the colors of our world, we have created a series of short videos included here on a USB drive that you can watch on your computer. These are just a few ideas to get you started… but we encourage you to be creative and come up with new and different ways of using the kit to explore, observe, and ask questions about the colors you see in both the natural and human-made world around you.
You can sign up to receive one of our free kits using the form below. A form must be completed for each student even if they live at the same address. Kits will be shipped in early to mid June so you will have plenty of time to use them over the summer. The kit will include all the materials necessary to do the suggested activities and videos where the Colors StudioLab instructors share the art and science of colors with you.
Register