rubinann17021 — Announcement
Rubin Digest 26 September 2017
26 September 2017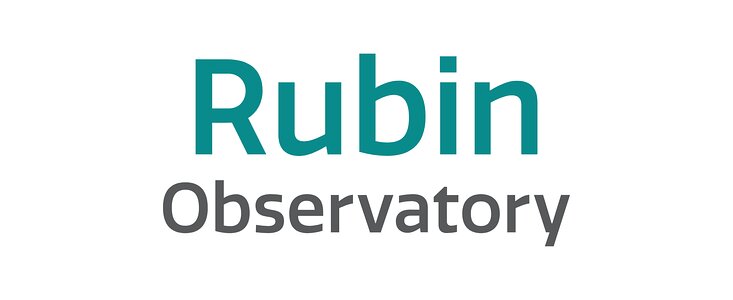 Project & Science News
The AURA Management Council for LSST (AMCL) meeting took place September 14-15 in Tucson. The Council met with Project leadership to evaluate and discuss the current state of LSST. They also had access to reports from the recent Joint Status Review and Director's Review, and were able to productively discuss topics raised in both of these meetings.
Many LSST team members traveled to the path of totality for last month's total solar eclipse and returned with impressive photos and stories to share. You can read about the experiences of Associate Scientist Keith Bechtol and Project Scientist Chuck Claver in this recent blog post.
LSST Project Manager Victor Krabbendam led an NSF visit to the LSST sites in Chile on September 20-22. The group toured the summit installations on Cerro Pachón as well as the LSST Base Facility construction in the AURA Recinto in La Serena. The refurbishment of existing buildings along with significant new construction will include remote control rooms, lab space and office space for LSST, CITO, SOAR, and AURA-O operations as well as the LSST Data Center in Chile.
Recordings from LSST 2017 plenary sessions are now available on the LSST YouTube channel. Plenary presentations are also linked to the meeting agenda and can be accessed without a login.
This week, the Primary/Tertiary Mirror (M1M3) Cell entered the media blast facility at subcontractor CAID Industries in preparation for painting. During the blasting process, rust and debris is removed from surfaces to be painted by spraying with a sand-like media under high pressure, which gives the surfaces a matte metallic look. After this step is complete, the cell will be primed and painted, followed by a vacuum leak test, and then acceptance of the cell. Painting is expected to be completed in early October, 2017.
Minutes from the August 14 LSST Science Advisory Committee meeting are now available at this link. Topics discussed at the meeting include communications between the Project and community, the Education and Public Outreach (EPO) effort, plans for event brokers, and the status and plans for developing the LSST observing strategy.
Corporation News
The LSST Corporation is seeking candidates for two new positions: Director for Science and Senior Director of Development. Information on both positions can be found on the LSST Corporation website (login required).
Personnel News
Sophie Reed joined the Data Management (DM) subsystem on September 11. Based at Princeton University, Sophie will work as part of the Data Release Production team within DM on developing pipelines and quality assurance (QA) procedures for LSST's annual data releases.
Andres Villalobos joined the Data Management subsystem on September 14. As LSST IT System Engineer/Administrator reporting to the LSST Network Architect in La Serena, Andres will be responsible for implementing and maintaining the design and integrity of the LSST IT systems in Chile. This includes liaising closely with personnel in La Serena, NCSA, Illinois and LSST Tucson.
Tiago Ribeiro de Souza joined the Telescope and Site team on September 21 as Scheduler Scientist. Tiago will be leading the development and optimization of the LSST Scheduler, working closely with Scheduler developers, the LSST simulations team, and the scientific community.
LSST is currently hiring for many positions; new listings include Lead LSST Data Management Scientist, and Systems Engineer. Information about these positions can be found in the AURA Job Register.
Upcoming Meetings with LSST Involvement
(those with asterisk* are LSSTC funded):
2017
September 26-28: Education and Public Outreach (EPO login required) subsystem review, Tucson, AZ
October 12-13: LSST Corporation Board Meeting & Executive Retreat, Tucson, AZ
October 19, 4:30-6:30 pm: LSST and the Solar System Workshop at the 49th American Astronomical Society's Division for Planetary Sciences (DPS) meeting, Provo, UT
October 22-26: Astronomical Data Analysis Software and Systems (ADASS) Conference, Santiago, Chile
October 26-28: Society of Women Engineers WE17 Conference, Austin, TX
October 27-29: International Virtual Observatory Alliance (IVOA) meeting, Santiago, Chile
November 7-9: LSST Safety Council Review, La Serena, Chile
November 30 - December 1: AURA Workforce & Diversity Committee (WDC), Baltimore, MD
December 5-7: Dual Agency Review of the Operations Proposal, Tucson, AZ
December 18-19: Project Science Team Meeting, Tucson, AZ
2018
January 8-12: American Astronomical Society (AAS) 231st Meeting, National Harbor, MD
January 10: LSST Town Hall at AAS 231, 7:30 pm
February 5: Dark Energy School, SLAC, CA
June 10-15: SPIE Astronomical Telescopes and Instrumentation Meeting, Austin, TX