rubinann15002 — Announcement
Rubin Digest 2 October 2015
2 October 2015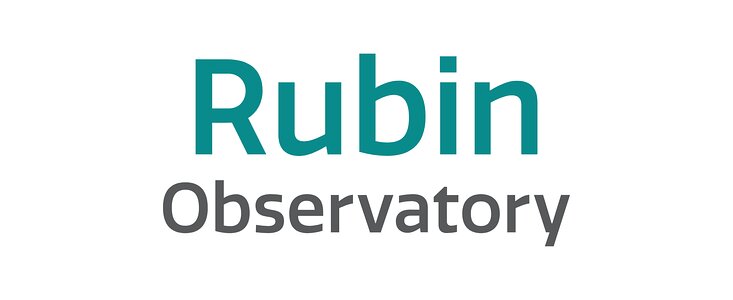 Update: Earthquake In Chile
LSST construction activities on Cerro Pachón have returned to normal following the recent earthquake. The concrete batch plant is back in operation and the 70-ton crane is on the summit, placing steel frames at the corners of the facilities building.  See image on FaceBook(link is external).
Project Office News
B. Willman traveled to New Haven to speak to the AURA Board of Directors about preparing the community to conduct LSST science, and traveled to Monterey to present a talk at the GMT Community Workshop about "LSST - A Discovery Machine for ELT Era Science".  See Beth's GMT slides(link is external).
S. Kahn gave the AURA Board an update on LSST construction progress; work on the Operations Governance Plan continues.  
Z. Ivezic, chair of the Project Science Team, reports that last week's meeting included these discussion topics:

A planned "clarification" update to the Science Requirements Document
Development of a System-wide parameters database coordinated among all subsystems
A policy for open access to commissioning data
Project Subsystem News
Camera: The Filter Coating procurement review was executed in preparation for release of RFP by LLNL.
Data Management: Version 11.0 of the LSST Stack (aka Summer 2015) is available at http://ls.st/oan.
Telescope & Site: In today's project blog posting B. Gressler writes about this week's Preliminary Design Review of the Telescope Mount Assembly in Spain. 
Systems Engineering: The monthly Risk Management Meeting reviewed risks and opportunities in the EPO and Project Management Office subsystems.     
SAVE THE DATE:
October 1-2, 2015: Sensor Test Stand Readiness Review, Brookhaven National Lab
October 8-9, 2015: LSSTC Board Meeting, Tucson, AZ
November 12, 2015: LSST Workshop @ 47th DPS Meeting, National Harbor, MD
November 19-20, 2015: LSST Observing Strategy Retreat, Tucson, AZ
December 3-4, 2015: NSF Status Review
January 7, 2016: LSST Town Hall @AAS 227, Kissammee, FL
February 22 – 24, 2016: LSST Joint Technical Meeting, Santa Cruz, CA